Name:
Viridian Silver
Nickname?:
Age:
17, birthday March 30
Gender:
Female
Sexuality:
Bisexual
Personality:
Viridian can be very sarcastic when she wants to be. In general, she is very kind and loving, although people may consider her a stalker due to her habit of shipping everything in sight.
Looks:
Her eyes have changed color multiple times in the past couple of years, from brown to silver to green. As of late, they are green.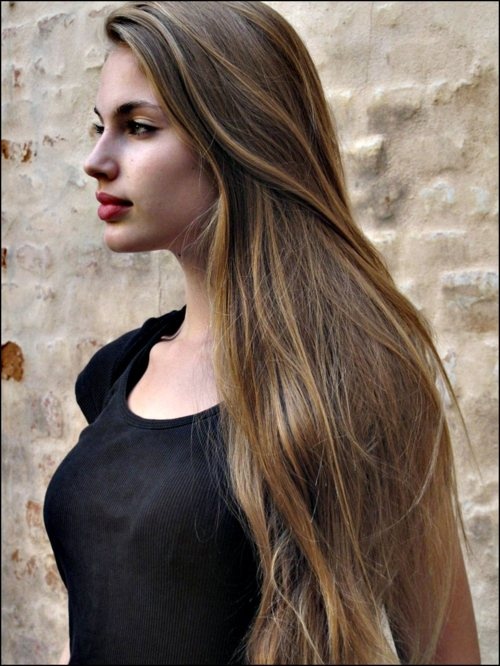 God parent:
Athena
Power(s)?:
Has a magical expanding jacket, a gift from Artemis, as well as an array of potions and maladies to heal near anything.
Backstory:
Viridian Silver was born in Littinon, Indiana. Her father kind of ignored her and kind of loved her, it fluctuated from day to day, but the Dominicks were close friends. Her father remarried when Viridian was seven, to another woman who had adopted a daughter named Alexis. Alexis and Viridian became close friends, all the way up until Viridian left for camp.
Weapon(s):
Always has at least three weapons on her person: a handgun, her bow, and a knife or two
Other?:
ADHD, no dyslexia and isn't completely mentally stable
Only started carrying more than one weapon after the events of Indiana right before Christmas.