Name: Kol Nealson
Nickname?: Sporty, The Forgotten One
Age: 15
Gender: Male
Sexuality: Bisexual
Personality: Kol is reckless and fun-loving. He loves being wild and having fun and not having to pay the consequences. He harbors a lot of resentment towards Elijah, Klaus and Rebekah, feeling as though they casted him aside. He feels as though his siblings didn't try to protect him from the things that happened to him and often calls himself "The Forgotten One".
Looks: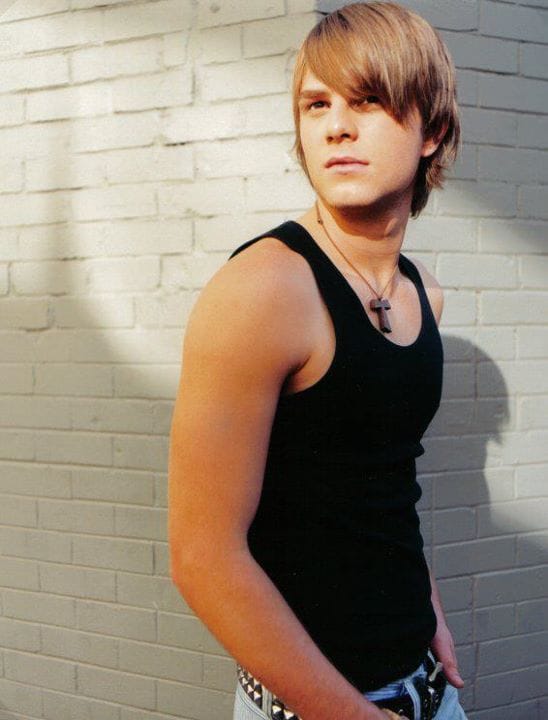 Faceclaim (if one): Nathaniel Buzolic
God parent: Ares
Power(s)?: None
Backstory: Kol was adopted at the age of five and started off happy. But then he started getting into fights at school and his parents started abusing him both physically and emotionally. He tried to get close to his siblings, but kept feeling cast aside. He started fighting back when he was a preteen and started running away from home a lot. Finally, after his siblings had been sent away, he was also sent to the same camp and tried to get over what had happened to him.
Strengths: His fun-loving nature, his outgoing personality, his charm, his life smarts, his determination.
Weaknesses: His resentment, his past, his constant struggle for love, his need to be noticed, his want to be accepted by his siblings
Weapon(s): Two swords made of celestial bronze
Other?: Replacing Brooke Taylor