Name:Roy Wilson
Nickname?:R, Wilson, Will
Age:17
Gender:Male
Sexuality: Pansexual
Personality:Roy is a huge flirt who will hit on anything that as long as it's not taken. He loves a challenge and hates when things are just handed to him or are too easy.Roy has a set code that he sticks by so he will never go to far but he had his exceptions when it comes to the people he cares for. Roy has a temper and tends to go over board.
Looks: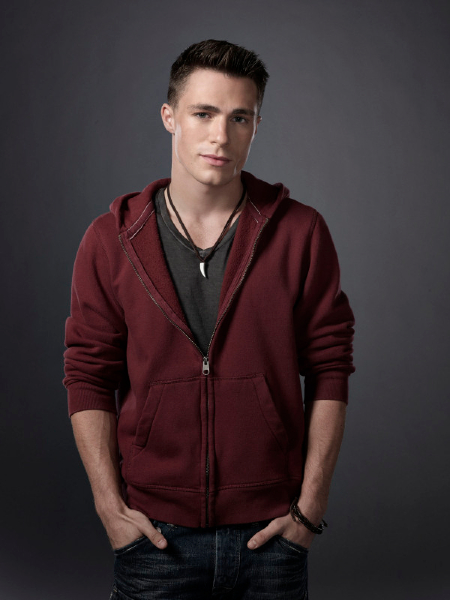 Faceclaim (if one):Colton Haynes
God parent:Eros
Power(s)?:He how the ability to alter people's attraction and it has a much stronger effect if he kisses the person at the same time
Backstory: Roy grew up in Canada with his Cousins though he did not spend that much time with them. He was claimed at the age of five and was sent to camp where learned how to fight and use his ability after a few year Roy grew tried of camp and left to see the world, after getting into a few fights and causing some problems with some people he decided to come back to camp to lay low for a while.
Strengths:
-His charm
-His Aim
-His Strength
-His code
Weaknesses:
-His Ego
-His temper
-not that good with a sword
Weapon(s):a revolver
Other?: Replacing Shelby.