Name:Maxwell Night
Nickname?:Max, Robin Hood (By his brothers due to his love of archery)
Age:16
Gender:male
Sexuality:straight
Personality:Maxwell is a kind soul with a strong moral compass that can fail him at times and would do anything to protect the ones he loves, he can be stubborn once he make a decision and has a nasty temper if you hurt someone he cares for. Max always sees the good and people and always gives them another chance no matter what they do.Max always had a love for archery and it seemed to calm him down when ever he was angry or sad.He is some time blinded by his devotion to the ones loves and will sometimes do things he will regret to make them happy.
Looks: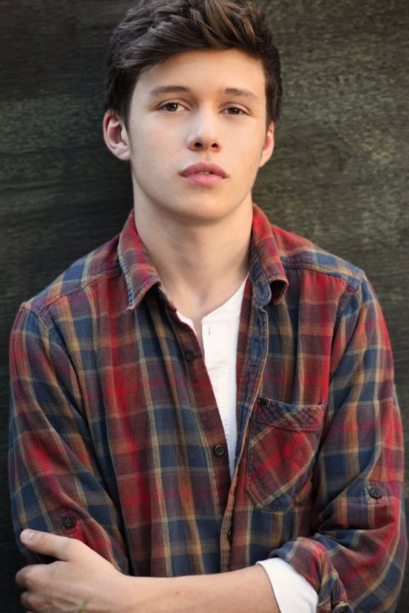 God parent:Demeter
Power(s)?:Chlorokinesis
Backstory:Maxwell grew up in a small town in Texas, on a ranch with his step siblings. One night the ranch was over run with monsters and all a seven year old Max could do was watch as his siblings were cut down, the next day Max was left all alone in the wreckage of the ranch , a few days later word spread around town about what had happened at the ranch and it caught the attention of a certain family of demigods who came to his aid and trained him.By the age of ten Max was claimed by Demeter and he was taken to camp by his new family but not before fixing up his ranch and promising himself that he would return there one day and live there happily with a family of his own.
Strengths:
-He has great aim
-his bravery
-His kindness
-His control over his powers
Weaknesses:
-He's too trusting
-He will go too far to save those he cares for
-His fear of losing loved ones
-His anger if you hurt someone he loves
Weapon(s):A cross bow and sword.
Other?:replacing bell