Name:Alice Night
Nickname?:
Age:16 - December 1st
Gender:Female
Sexuality: Straight
Personality: Alice is strong and independent but very gullible and kindhearted. She loves to cook and mostly for others and gains joy for seeing their happy faces when they like her food.When she get scared or sad she curls up on her bed and listens to music. She gets upset when people deliberately try to cause trouble for people she cares about.She is a ture idealist, always looking for the hint of good in even the worst of people and events, searching for ways to make things better. While she may be perceived as calm, reserved, or even shy, she has an inner flame and passion that can truly shine.
Looks: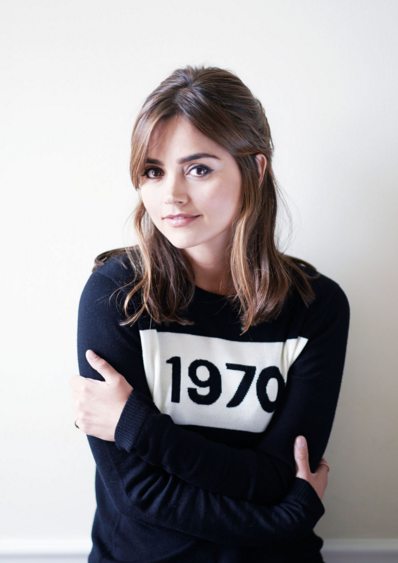 God parent:Hypnos
Power(s)?: She can temporarily put people or things to sleep and can manipulate dreams
Backstory: was born in Los Angeles and grew up knowing she was a demigod, by the age of 4 she was on the streets before running into Andrew,Leo and Adam in an abandoned warehouse in the outskirts of the city, they brought her in like they had done with other abandoned demigods and thought her how to use her weapon and abilities she waited before coming to camp until she was off of school. She spent a lot of her trip to camp sightseeing and learning new things like how to cook different food and connecting with many different people and groups and enjoying herself, that also gave her a lot of experience on how to deal with monster.
Strengths:
-She is quick with her sword and knows how to use it
-She can see very well in the dark helping her navigate
-She is Calm and Practical
-She is very responsible and always tries to finish the task assigned to her.
Weaknesses:
-Her shield slows her down and gets in the way sometimes
-she is easily persuaded by people
-She put her trust in others too easily
-She cant use her abilities for too long or she can faint
Weapon(s):A Stygian Iron Sword and Shield.
Other?: